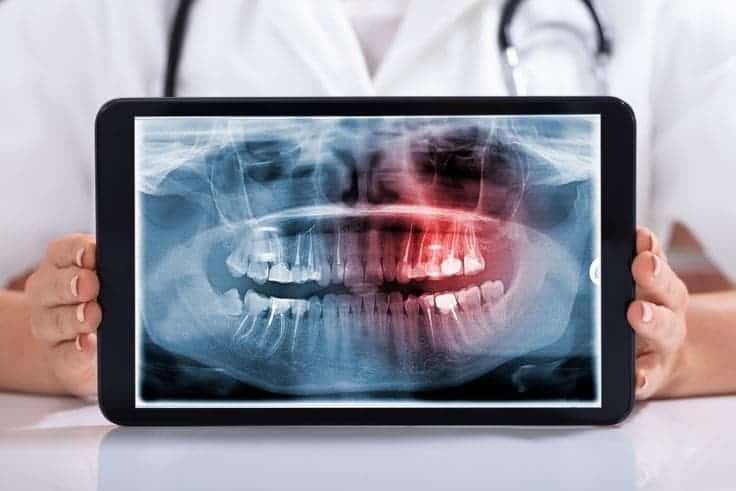 The Best Care Requires the Best Technology
Dr. Julie Jang believes that to be an excellent dentist you should have excellent tools. That's why she uses the most innovative technology at Harmony Family Dentistry. By staying on top of the latest advancements, she continually discovers new and better ways to provide safe, comfortable, and highly effective care. It is part of her commitment to providing each patient with the best care possible.
Not only does this technology allow for easier and more comprehensive diagnoses, but Dr. Julie can also easily track your oral health over a long period of time and make treatment recommendations in line with this data. Appointments move quicker and patients have a more pleasant experience. If your dentist feels stuck in the past, it may be time to see what a modern dental office looks like.
Explore Some of the Technology at Harmony Family Dentistry
Cone Beam Computed Tomography (CBCT)
When traditional dental X-ray equipment falls short of providing the necessary information to your dentist, CBCT can be extremely useful. With just one scan, Dr. Julie can get 3D images of your teeth, gums, bone, and nerves. Because it does use radiation, it is used more selectively and carefully than other imaging options at Harmony Family Dentistry. When necessary, it can be extremely helpful in diagnosing health issues and planning surgical options.
Digital Scanner
The iTero digital scanning system is arguably the best way to create 3D models of your mouth without needing to use traditional X-rays or take physical molds of your mouth. This safe process instantly sends a detailed map of your mouth to a nearby computer so that reconstructive pieces can be created quickly.
Intra-oral Cameras
These are special tiny cameras that allow Dr. Julie to get a much better view of the inside of your mouth. Images are instantly magnified and transmitted to a screen so Dr. Julie can explain what she sees to you as she is analyzing. The camera comes with an LED light and a rotating lens so that all angles can be explored, as necessary. Having these clear images is especially helpful for providing documentation when filing an insurance claim.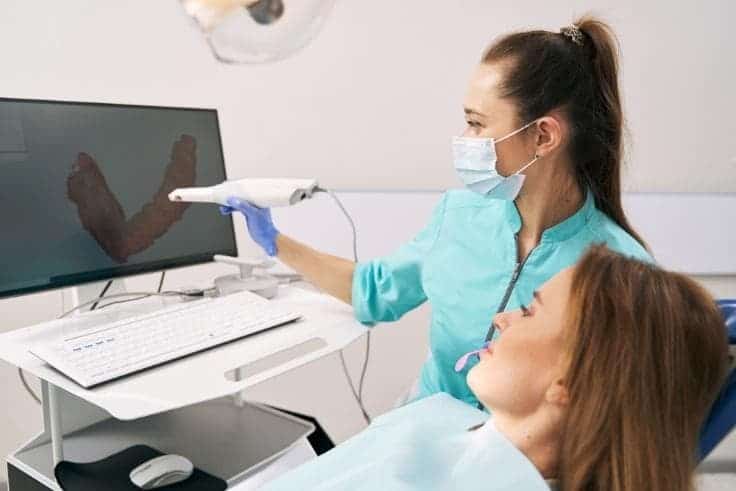 Digital X-Rays
Traditional X-rays have largely been phased out of dentistry to help limit your exposure to radiation. Digital X-rays pose no risk of exposure and can capture images of the inside of your teeth and below your gums (specifically tooth roots). This gives Dr. Julie a more complete understanding of the health of your mouth so she can recommend treatments as appropriate.
3D Printer
3D printing has been a remarkable innovation for many fields, including dentistry. After taking digital images of your teeth, we have the capability to create the actual models and restorative pieces that can be used in your mouth. This allows for much quicker treatment than is required when prosthetics and other devices are sent to a laboratory.
Come See the Many Innovations in Our Office
Once you experience what it is like to be a patient in an office with these many technological innovations, you will never want to go back. To receive the best dental care in Vancouver, Washington, please call (360) 882-7866 today.