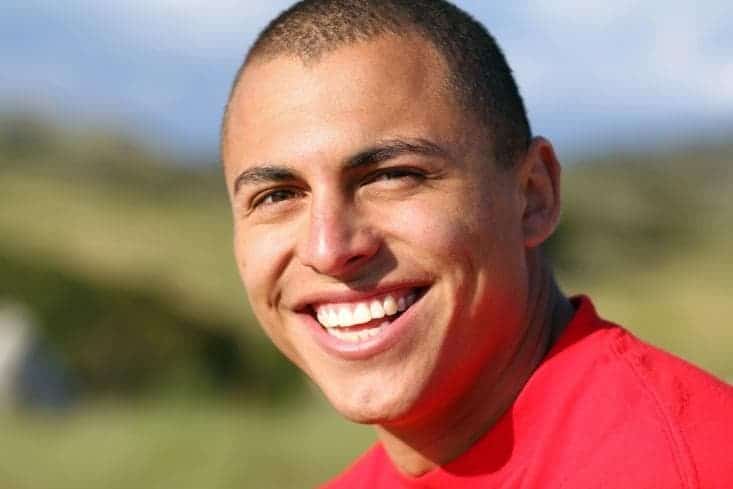 How We Serve Our Patients' Cosmetic Dental Needs
At Harmony Family Dentistry, we offer comprehensive treatments that marry form and function. Our aim is to build you a youthful, confident smile that enhances your quality of life. Dr. Julie Jang, a renowned cosmetic dentist, is committed to ensuring that your teeth and gums not only look their best, but also are functional, healthy, and free of pain, cavities, and gum disease.
Goals You Can Achieve with Cosmetic Dentistry
Brighten Your Teeth
Do you wish you had sparkly white teeth? Over time, stains can make your teeth look less sparkly white. A professional cleaning can remove some surface stains, but a more comprehensive treatment may be necessary to get your teeth their whitest.
Treatments:
At-Home Whitening Trays
Dental Cleaning
Straighten Teeth
Wanting straight teeth has no age limit! Many patients want the benefits of orthodontics but are afraid to pull the trigger. Fortunately, getting straighter teeth has never been easier than it is with modern orthodontic options, which are easy to clean and hard to spot in your mouth.
Treatments:
Shrink Gaps
One of Dr. Julie's favorite cosmetic treatments eliminates spaces between the teeth or small dark triangles (called diastemas) between teeth that do not touch perfectly. Dr. Julie is able to accomplish this without having to change the structure of the tooth, allowing you to maintain a natural-looking appearance. These same treatments are also effective for lengthening short teeth.
Treatments:
Replace Missing Teeth
If you think small spaces between your teeth are bad, your smile can look even less attractive with a larger gap caused by a missing tooth. For many, losing a tooth as an adult (due to infection or injury) can be uncomfortable and embarrassing. Luckily, there are options for filling the unwanted space and completing your smile.
Treatments: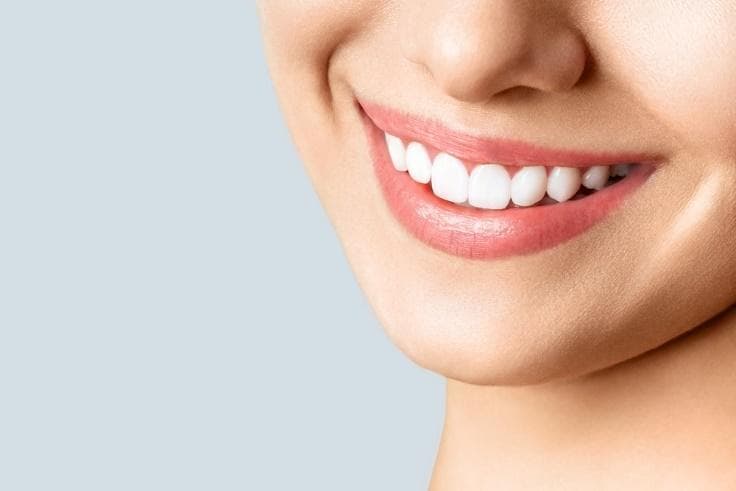 Complete Smile Transformation
You may have several changes that you would love to make to your teeth. Dr. Julie offers smile makeover, a combination of different cosmetic procedures with the ultimate goal of making collective aesthetic improvements to your mouth.
Treatments:
What Makes Harmony Family Dentistry Stand Out?
Every patient is unique and has a very different story. We pride ourselves on planning individually for each patient and without judgment, only with compassion and care.
We spend countless hours learning new techniques and technologies because we believe continuing education is imperative to providing the highest quality of dentistry.
Form and function are non-negotiable for Dr. Julie. You cannot have one without the other and expect the results to last. We value your investment, so you won't find us putting restorations on an unhealthy foundation. We are well known for our high level of integrity.
Beautify Your Smile
Come meet the Harmony Family Dentistry team, so we can improve your quality of life and give you that healthy, functional, and youthful smile you have always dreamed of! We are located in East Vancouver: please call (360) 882-7866 to schedule your appointment today!