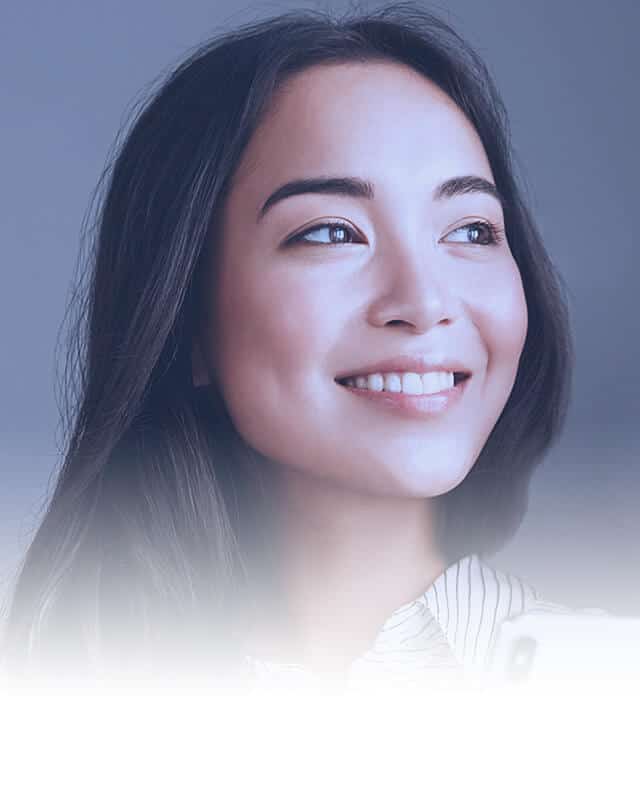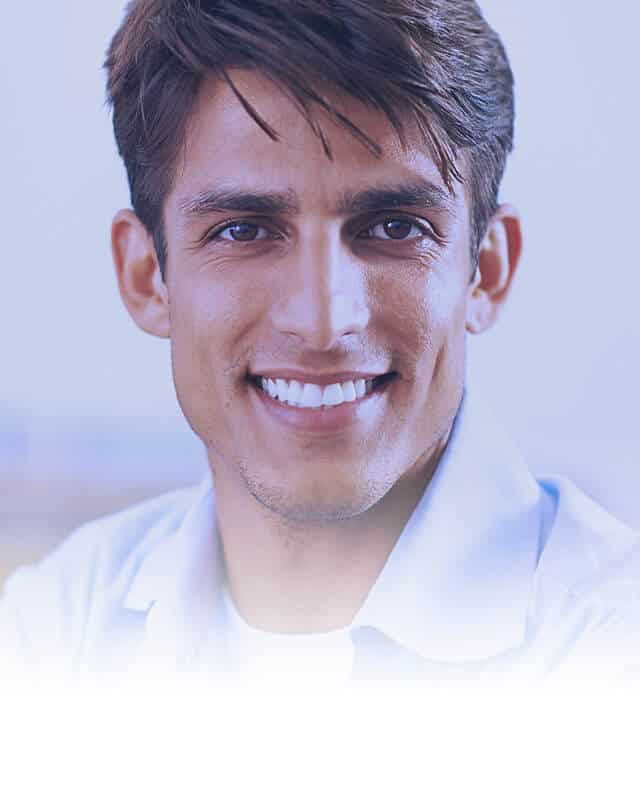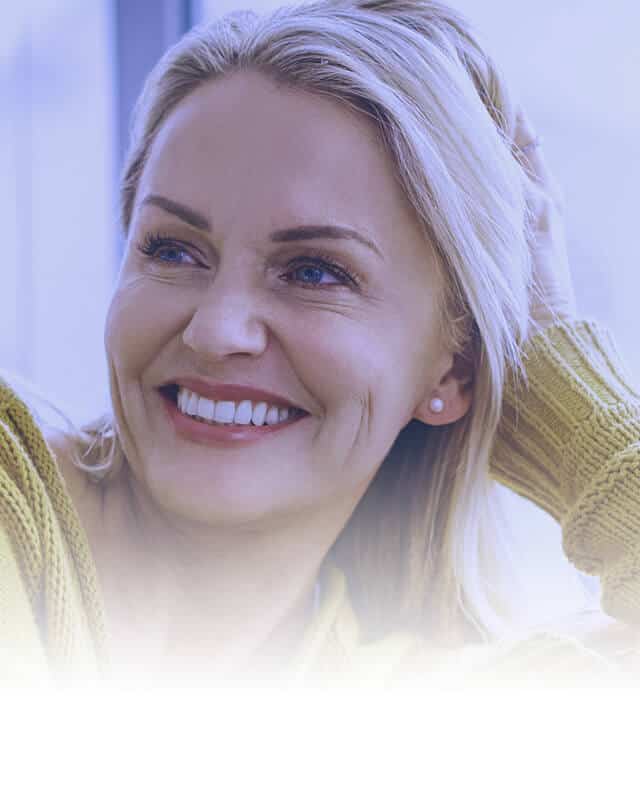 EXCELLENT DENTISTRY YOU EXPECT.
REMARKABLE SERVICE YOU DESERVE.
Family Dentistry in Vancouver, WA
Our dedicated and compassionate team cares for families from Vancouver, WA, and the surrounding communities of Camas, Washougal, Battleground, Orchards, Cascade Park East, Cascade Park West, Minnehaha, and Walnut Grove.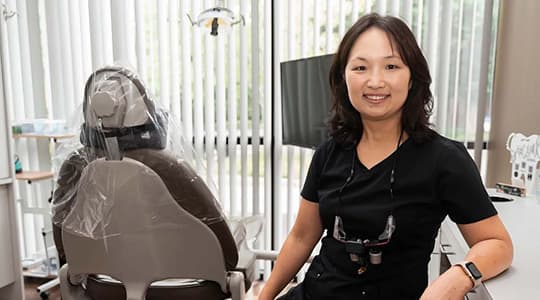 Dr. Julie Jang
We enjoy creating meaningful relationships with our patients and listen to their needs. It is our mission to make every patient smile when they leave. Dr. Julie Jang focuses on her patients' overall quality of life, and we are continually learning new techniques and better ways to serve our patients.
WHY CHOOSE US
When approaching treatment plans, we focus on the patient's individual needs and wants with the least amount of dentistry as possible. We offer basic services such as cleanings, fillings, crowns, etc. When applicable, we prioritize on saving the natural tooth structure through conservative techniques. With our revolutionary Bioclear materials and technology, we can recreate a refreshing smile with additive materials, avoiding the invasive and uncomfortable grinding and deterioration of the natural tooth.
Dr. Julie offers Bioclear because it is useful for both cosmetic and functional purposes. With all our offered resources and technology, we will be able to create a treatment plan that works for you and your needs. At the end of the day, our main goal is to help create functional, confident, and healthy teeth that provide you more reasons to smile.